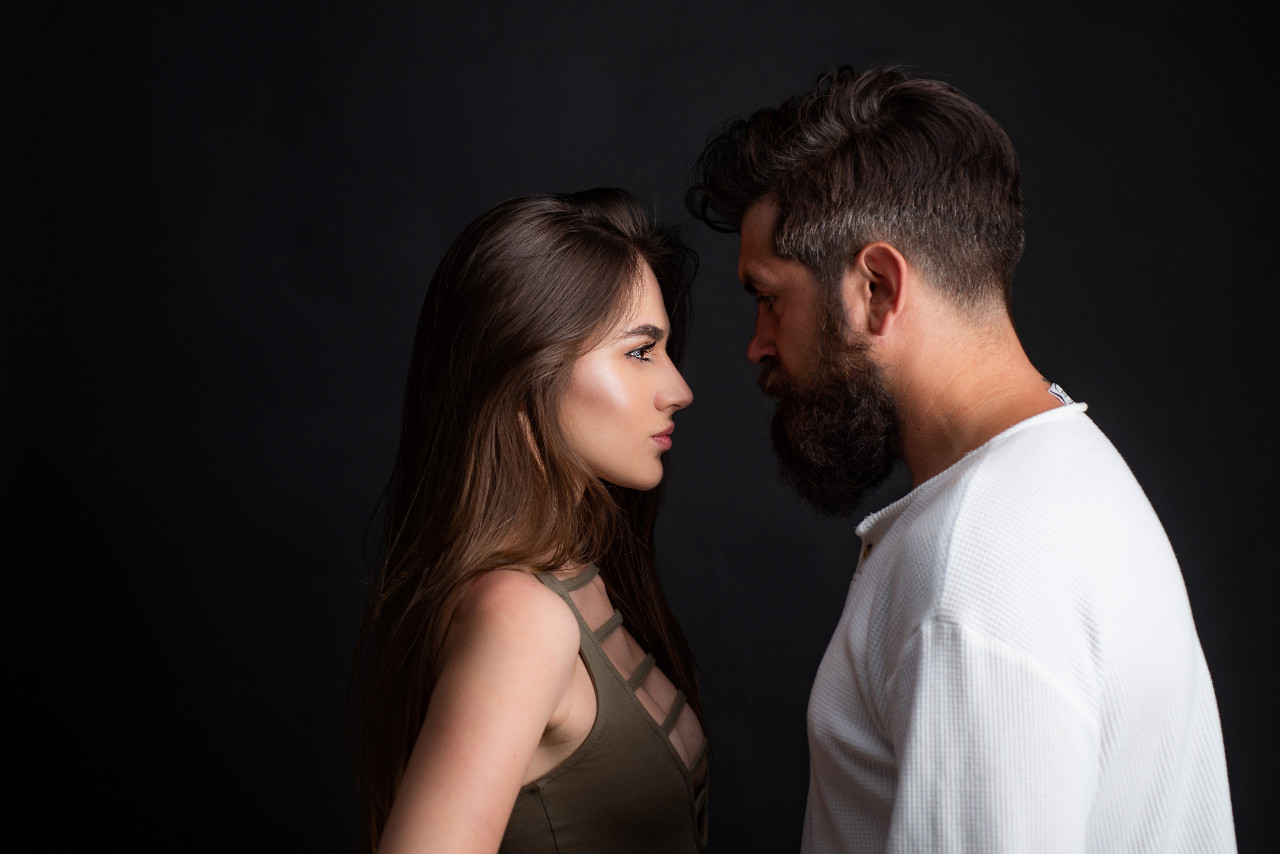 Over 43% of all men will experience a decrease in sexual performance or develop a sexual dysfunction at some point in their life. The most common issue is a low sex drive, also known as low libido.
There are many different factors that can contribute to low libido. Specific imbalances in the body, stress, illness, age, changes in hormone levels, and specifically a drop in testosterone, can lead to difficulties in sex drive and performance.
In the past, many men thought the only solution was prescription medication. EnhanceMe offers all-natural options that are available without the need for a prescription. We also offer unparalleled customer service and support to help you choose the best libido booster for men.
The Best Male Libido Booster Supplement
At EnhanceMe, we provide a full line of natural libido enhancers for men. These can be taken as needed to support a healthier, more satisfying sex drive. We offer the best male supplements for libido from leading manufacturers around the world. All of our products include ingredient lists and descriptions to make shopping easy.
We offer all of our products in sample packs, which is a great way to try different products and see which offer the best in formulations to meet your needs. We sell only 100% original products in the manufacturer's packaging, providing our customers with peace of mind with every order.
Payment, Orders, and Shipping
We make the process of ordering the best male supplements to boost libido simple, easy, and very discrete. Browse through the website and order the products, then follow the simple checkout procedures.
We accept payment by credit card or e-check, with fast, free shipping anywhere in the USA. Ordering before noon Pacific time on Monday to Friday ensures same day shipping. All orders come in a protected package without any branding or information about the contents so that they can be delivered safely and discretely to your home or office.
If you need assistance with your order, or have any questions, please contact our dedicated customer support team.